Zach Parise team USA captain?
Brown and Suter as alternates.
Backes doesn't even get a letter...
Seriously?
This Bleacher report article does a good job of explaining why Parise was the WORST CHOICE POSSIBLE!
Comments around the interweb seem to show support for Backes. And Parise isn't even captain of his own team...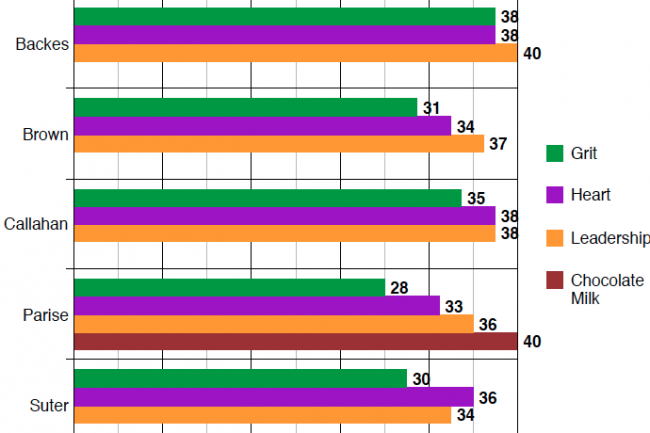 Vote...
Discuss...