By Sean Gallagher
11.       Knocking up TV newscasters. Allegedly.
10.      Calling their agents to remind them, "never talk to Edmonton".
9.         Wishing they'd brought winter coats.
8.        Making fun of ex-Oiler Ryan Smyth's winter coat.
7.         Reassuring their wives they'd never, ever sign a contract with Edmonton.
6.        Stroll through scenic downtown. Figure out what to do after that five minutes is over.
5.         Freezing their nuts off in mid-March.
4.        Listen to Doug Weight tell stories of long, cold winter nights in Edmonton with nothing to do.
3.         Checking out this backyard rink.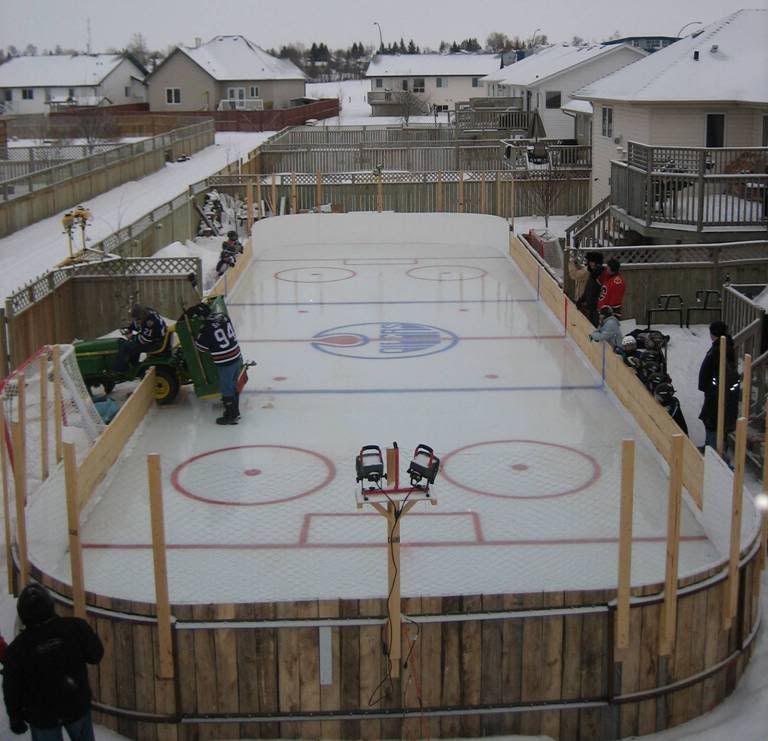 Â


2.        Putting a Coyotes' sweater on the Wayne Gretzky statue.

1.         Knocking up teenage waitresses. Allegedly.Â




From the 12 Fluid Ounces of Gallagher's Brain