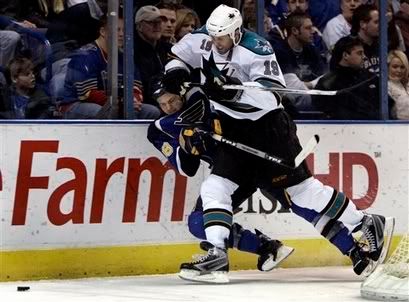 By Brad Lee
After a 2-0 shutout loss at home Saturday night, the Blues are now winless in six straight games. In those six games (one was an overtime loss) they've scored four freaking goals. The team's last win was that thrilling, physical, emotional win over Chicago on Feb. 19. They have one more game at home before launching on a grueling nine-game road trip.
Only five teams have fewer points than the Blues in the entire NHL. Here's what's really sad: St. Louis is eight points out of the playoffs...but 10 points out of having the fewest points. What the hell happened?
Between writing for the paper and blogging on here, I'm out of words to describe what the Blues are doing right now. In an effort to accurately portray how much the Blues suck we offer:
The Top 11 Visual Representations Of The Blues' Season
11.
10.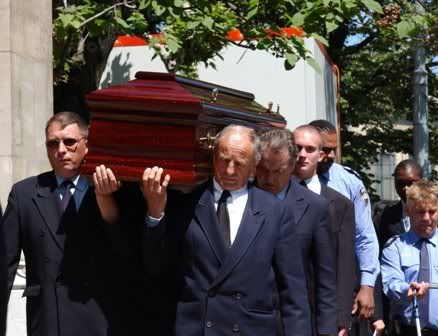 9.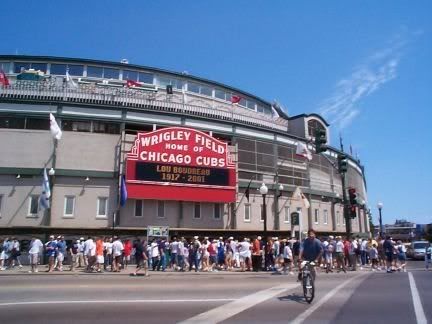 8.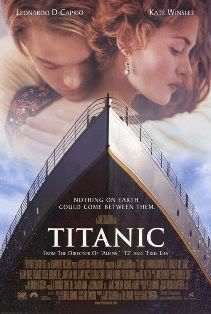 7.
6.
5.
4.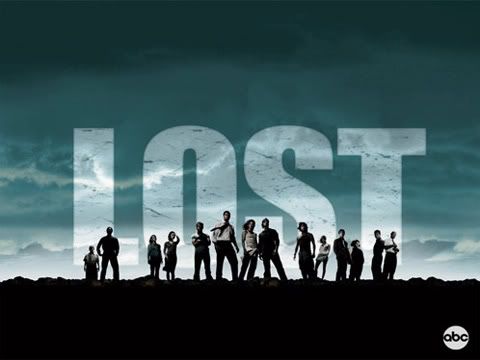 3.
2.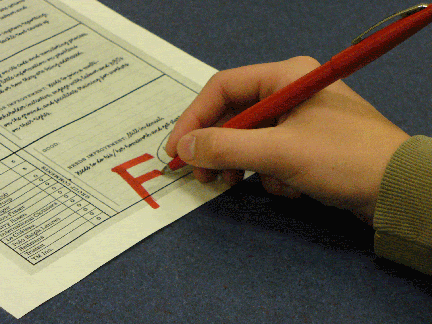 1.
We're that optimistic. We're just glad they don't play at home for a couple weeks after Tuesday.