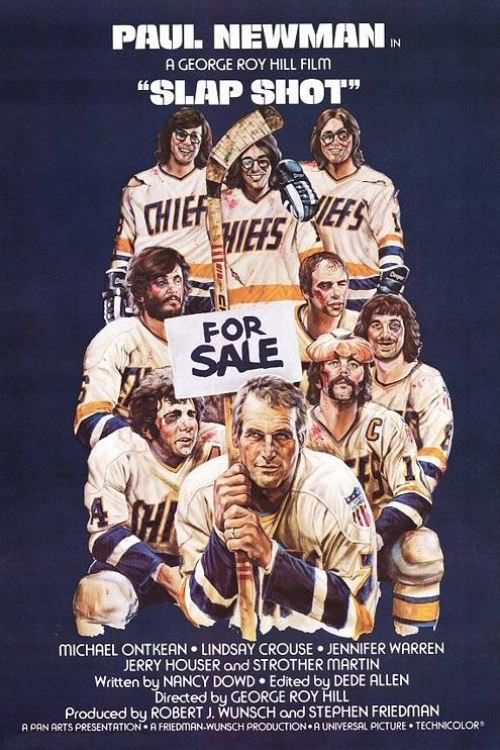 Today is the day... the NHL Free Agent market opens at noon Eastern time today, and several big-name players are in the mix.
Jaromir Jagr, Steven Stamkos, Brad Richards... these are just a few of the dozens of players who hit the free agent market in just a few minutes.
Unfortunately, our St. Louis Blues are probably not going to be bidding on any of those guys. In fact, we'll be lucky if they acquire anyone that even your Prospect Department has heard of.
The team's ownership situation is still unsettled, and even though they still need to add several million dollars to the payroll just to reach the cap floor, and even though GM Doug Armstrong has said that the team's budget for 2011-12 is above the cap floor, the Blues are not expected to make a big splash.
The Blues are still looking to sign their own RFA's, most notably surprise whiz-kid Matt D'Agostini. Prospect Nick Drazenovic, who scored career highs in goals and points with Peoria last year, is without a contract and isn't likely to get a lot of interest from anyone else, so there's a good chance he comes back on a two-way deal for more depth at Peoria.
In fact, Peoria depth is very likely all that the Blues will be acquiring today, if they get anyone at all. Discuss everyone else's moves, rant and rave, bitch and moan, here at the official "Game Time" Free Agent Thread.